Brexit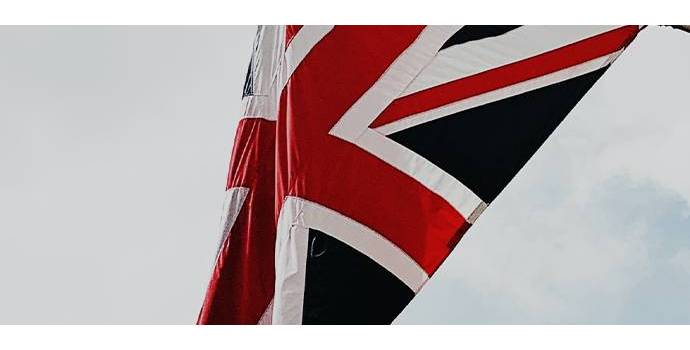 Since January 1, 2021, England has left Europe and the delivery of parcels from England will therefore undergo some changes.
Now, when a parcel is delivered directly from England, it will have to transit through us before being sent to the consignee so that it does not have to pay any additional costs (taxes, carrier fees, etc.).
But there are exceptions! If a parcel goes directly to your home, it is possible that the carrier will contact you to ask you to pay the VAT and customs. It is, of course, imperative not paying anything. Indeed, you bought in France. So you already paid us the VAT. If this is the case, contact us, but do not pay anything until you have had us on the phone. Ask the driver to re-enter the next day or drop him to the pending post office, to pick him up later. In any case, keep all the documents provided by the bookers, and if they have nothing, require them.
A question?
contact us.
Dans la même catégorie
Rapporté par mots clés