Anti-rappling bar, how useful?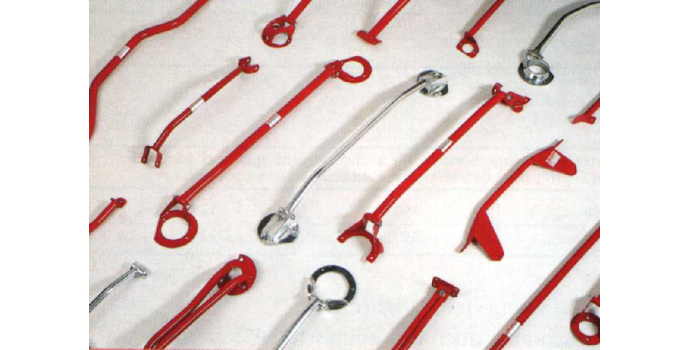 What is useful for an anti-approach bar?
A quick explanation of the basic principle of this element is required.
This bar which in most cases connects the left side to the right side of the vehicle; whether placed in the engine, under the vehicle or in the passenger compartment, makes it possible to rigid the chassis.
When you take turns or kick, the vehicle's mass is based on the exterior side of the vehicle. This causes what is called roll and deformation of the body.
Manufacturers palliate to this problem by placing an anti-roll bar.
It is possible to further improve this effect of "mass transfer" on the opposite side to further limit this roll.
To do this, several solutions: The installation of larger-diameter anti-roll bars, or the installation of anti-repair bars.
By blocking the vehicle of anti-returning bars, you allow the vehicle to stiffen and "test" in the corners, but also to significantly limit the roll by rebalancing the mass transfer between the two sides of the vehicle.
Your vehicle's gonna keep the road better, and turn flat. A feeling of safety and improved road keeping is quite noticeable.